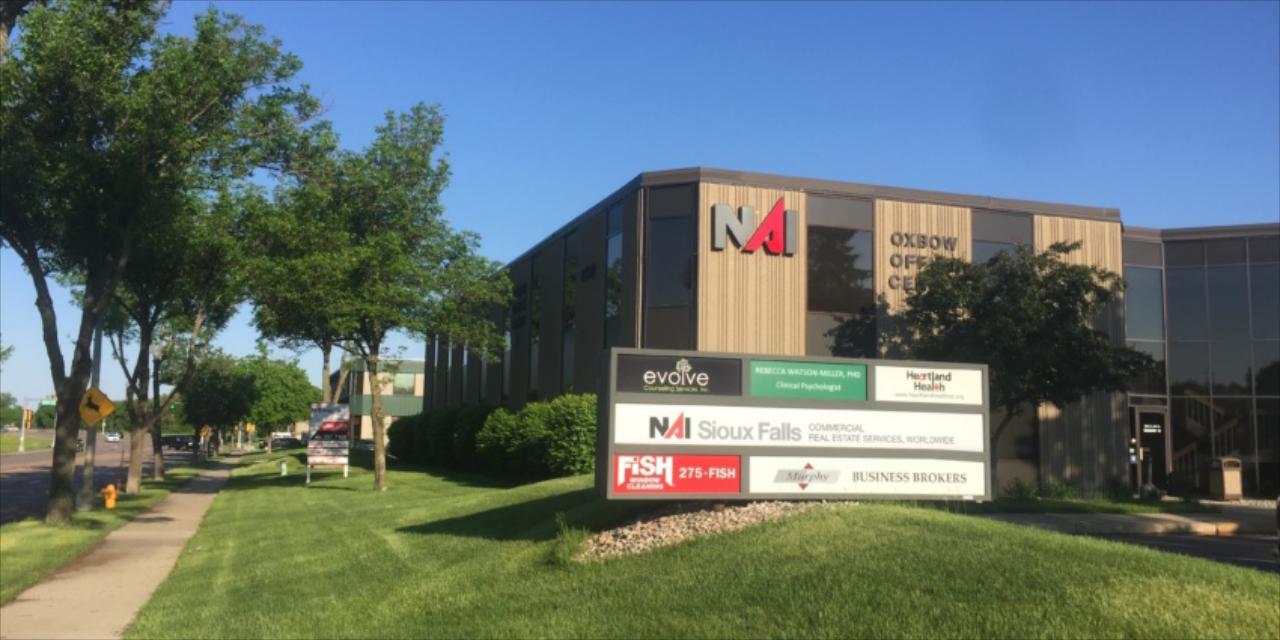 LICENSED MASSAGE THERAPIST IN SIOUX FALLS BARB TREVETT, RN
MASSAGE SAVES LIVES!
Barb Trevett of Stress Break Theraputic Massage in Sioux Falls is a licensed massage therapist and registered nurse. For over 30 years, Barb has been providing Sioux Falls residents with professional deep tissue, trigger point, relaxation, reflexology, Swedish, hot stone, sports therapy, and prenatal massage therapy services to promote well being, healing, and wellness.
Please Contact Us to Schedule an Appointment
By Phone or Text to 605-254-5448
Healthy People Make Healthy Choices!
Having a massage does more than JUST relax your body and mind. There are specific physiological and psychological changes that occur. Even more so when massage is utilized as preventative, frequent THERAPY and not simply mere luxury. Massage not only feels good, it may cure whatever ails you!
I have the simplest taste, I'm only satisfied with "THE BEST".
Invest In Your Life!!
People don't care about how much you know until they know how much you care.Your health affects everything you do and everyone you know. It is the main factor in the quality and the quantity of your Life!

WE HAVE MOVED OUR LOCATION!!
707 E 41st st #116
In the Body Work Co-op